Wates will now be working to develop designs for the new campus with submission of a planning application anticipated in mid-December.
The campus proposal will include new facilities for St Benedict's Catholic High School and Mayfield Special School and bring them together on the current St Benedict's site. Tony Shenton, Business Unit Director, Wates Construction North West, said: "The partners leading the development of Campus Whitehaven share a vision to create a state-of-the-art centre for learning and sport, and Wates' extensive experience in education positions us as the ideal contracting partner to take this forward.
"Wates' growing presence in Cumbria has seen us launch a significant local economic benefits strategy to ensure that our work is a catalyst for the region's economy.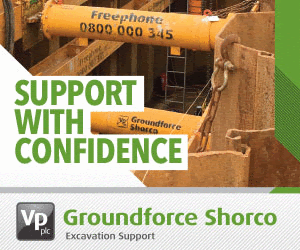 "As such, we will now be working with local supply chain partners and training providers to generate training and employment opportunities throughout the build programme."