The largest now stands at 146 metres – the equivalent of 32 double decker buses stacked on top of each other.
The north crane is now at 129 metres high, while the smaller central crane, which is yet to reach its full height, is a mere 82 metres high.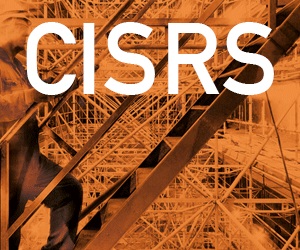 The project saw another milestone this week when a 77 metre long centre section of a huge bridge building machine was lifted into place during the project's biggest crane lift.
The new Movable Scaffold System (MSS) – which will be used to build the south elevated approach viaduct connecting Runcorn's main road network to the Mersey Gateway bridge, was lifted into place over two days.
Two giant cranes – one 700 tonnes and one 750 tonnes – were used in a tandem lift to lift the two MSS 240 tonne main girder sections over 40 feet up into the air and on to landing skids on the first pier of the approach viaduct being built over the Astmoor Industrial Estate.
Declan Cannar, MSS Build Team General Foreman, said: "The whole team did a great job – it was very important that everyone worked together to ensure the lift was achieved safely and without a hitch.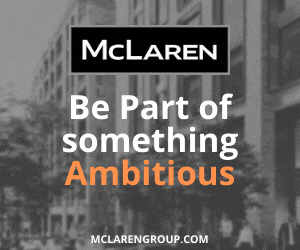 "It is a delicate process with some very heavy machinery, and effectively the two pieces fit together like a jigsaw 40 feet up in the air."
Hugh O'Connor, General Manager for Merseylink, said: "The engineering technology we're bringing to this project is quite incredible, and it is going to be wonderful to see these two giant bridge building machines in action at the same time.
"Lifting the MSS 40 feet into place is a delicate task with significant safety risks, so we're very pleased it has been completed successfully."