Developer Generation plans to convert the the former Manchester Metropolitan University Hollings Campus building in Fallowfield into 210 flats with gym and coffee shop.
Work is now expected to start on this first phase of the scheme before the end of the year with a second phase consisting of a new landmark building being brought forward after the overhaul.
Co-founder of Generation Shehzad Chaudhri said: "We saw a fantastic opportunity with The Toast Rack and this bold scheme is just the statement that south Manchester market needs.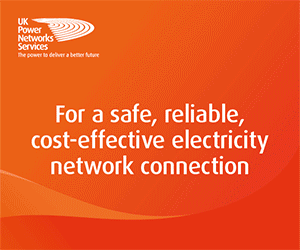 "We've also examined the economic landscape in the light of the recent Brexit vote and the pent up demand for this type of housing product in the suburbs remains strong."
Generation Ltd acquired The Toast Rack building on behalf of The Home Property Group via its subsidiary company Estrela Properties in October 2014 for £5m.