The increases reported by members of the Mineral Products Association cast doubt on the official ONS output figures which showed a decline during the same period.
The MPA said: "The overall positive trend in these markets indicates an improvement in general construction activity, as these materials are used across all major construction sectors, particularly in the earlier stages of projects.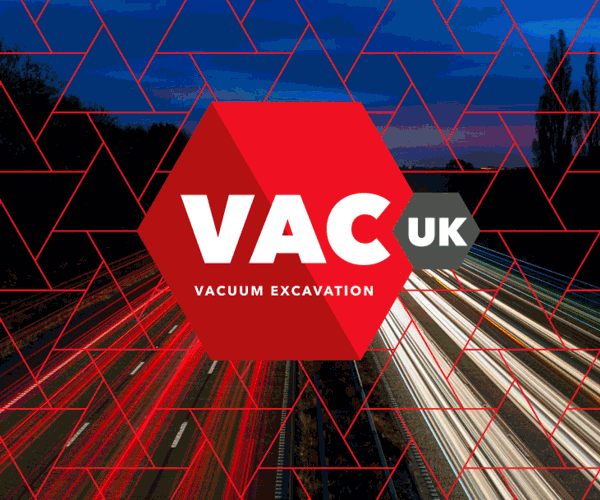 "Our information, based on actual sales volumes of materials, therefore conflicts with the official ONS data on construction output for 2016Q2, which we would have anticipated to be positive."
The MPA survey shows aggregates sales volumes increased by 1.5% in the second quarter.
Aurelie Delannoy, Chief Economist at MPA, said: "These materials are ubiquitous in construction, so we are very surprised that the ONS construction figures for the quarter were negative.
"We do not think that construction declined in the second quarter in spite of some negative commentaries about the sector although over the year growth will remain muted. "The 2016Q2 output was strong and everything needs to be done to sustain positive momentum."