The driver of the London Waterloo to Portsmouth Harbour narrowly missed hitting the Network Rail employee who was checking a reported track defect.
The worker was not injured but was badly shaken by the incident last month.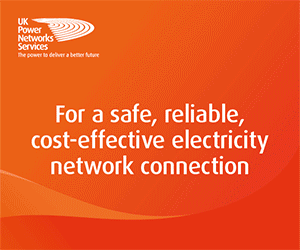 He was part of a team of three carrying out rail inspections and maintenance near Shawford station using GPS equipment.
While crossing he stopped and stood still in the centre track as he became distracted by the GPS equipment.
At the same time a train was approaching at about 80 mph around a right-hand bend.
The driver sounded his horn and made an emergency brake application.
The track worker only began to move when the train was about two seconds away and moved clear about one second before the train passed him.
The train driver reported the near miss to the signaller. Neither the track worker, nor another member of the team who was walking towards him along the side of the railway, reported the near miss at the time.
The incident was not reported to the RAIB at the time.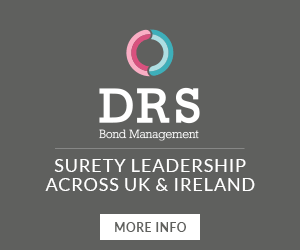 The investigation will identify the sequence of events that led to the incident. It will also consider:
why no protection was in place when the track worker went onto the tracks
how the work was planned
any factors which may have influenced the actions of the team
any underlying management factors.