Ball joined in January as Group Procurement Director.
The Enquirer understands that Ball had a review meeting with CEO Leo Quinn last week.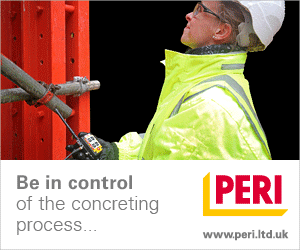 Sources said that Ball had radically restructured the procurement department at Balfour and replaced a swathe of the management team.
The head procurement role will now be taken on by IT head Chris Johnson.
A Balfour Beatty spokesperson said: "Chris Johnson, Group Chief Information Officer, is taking on a broader leadership role which adds procurement to his current responsibilities.
"Grahame is leaving after a short handover period having done a good job to place our Group procurement capabilities onto a firm footing.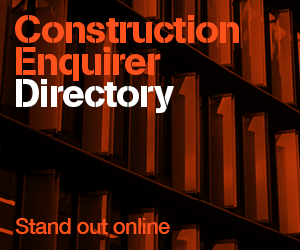 "As we move in to the next phase in the evolution of our procurement capabilities our objective is to align procurement more closely with the business units, especially in the areas of direct materials supply, whilst ensuring we capture the benefit of Balfour Beatty's buying power."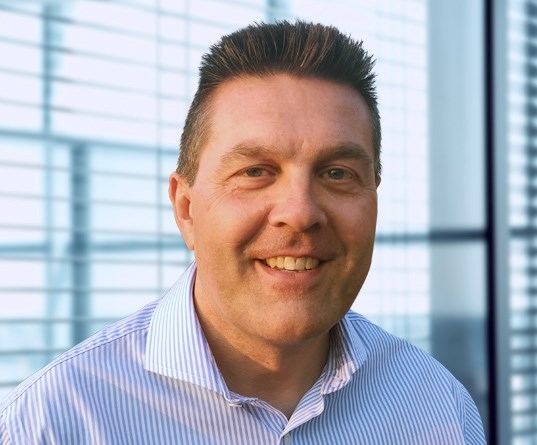 Chris Johnson is now in charge of procurement