The contractor said its forward order book was back at last year's £320m level, with 2016 work secured and key decisions due before the end of the year on two major London jobs.
Mark Lawrence, chief executive, said strong trading in the first six months saw turnover rise 13% to £122m with half-year pre-tax profit from ongoing operations slightly ahead at £1.7m.
The firm's net cash position improve by £10m from a net debt of £8.7m to a positive net cash position of £1.3m.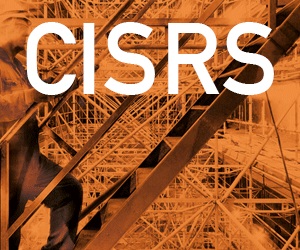 Lawrence said that opportunities for growth remained attractive, despite EU referendum uncertainty.
"Demand for our services continues to be strong with opportunities across the group encouraging and we have seen excellent levels of activity within our estimating teams.
"A number of notable schemes are currently being bid which will provide good revenues for 2017.
"Although we note the comments of certain UK based developers, it is too early to evaluate any impact as a result of the EU referendum decision," he said.  
Operating margins were slightly lower at 1.7% (30th June 2015: 1.9%), reflecting the mix of work and stage of completion with several significant schemes having only recently started on site.
He added that additional revenue opportunity was being targeted in London and the South West where there was some spare capacity but remained confident that planned revenues for the year would be in line with expectations. 
New contracts secured
BAe Systems at Samlesbury, Training Academy and a facility for aircraft components
Deutsche Bank, Victoria
Exeter University, Tremough Campus, Sports Centre and Nursery
Hounslow Civic Centre
Rolls Royce Legacy Facility, Sunderland
Sheridan Park, Durham Students Accommodation
South Shields Town Hall, Edwardian Block
The Dukes Residential Development, Ferniegair, Hamilton
White City Place, former BBC offices at White City