Richard Hotchin, 39 and the sole director of Qube Specialist Maintenance Solutions Ltd, inflated the value of his purchases and drew up false invoices for equipment he had never bought.
An HMRC investigation found Hotchin, who lives in Gainsborough, made up figures on his VAT returns between April 2012 and March 2014 to keep hold of the tax he should have paid.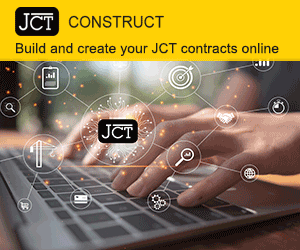 Richard Young, Assistant Director, Fraud Investigation Service, HMRC, said: "Hotchin manipulated the accounts of his business and drew up fraudulent invoices to steal taxpayers' money to which he was not entitled.
"This is money that should have been funding vital public services, and his scam created an uneven playing field for his honest competitors.
"HMRC takes tax fraud extremely seriously, and will take action where we find it to ensure no one is beyond our reach."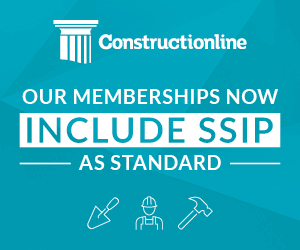 Hotchin pleaded guilty to cheating the public revenue at Lincoln Crown Court in June and was sentenced to 21 months in prison at the same court on Monday.
Confiscation proceedings are underway to recoup the proceeds of his crime.