The firm has got the go-ahead to start work on the Ellesmere Street project in Castlefield, after property developer Glenbrook signed an agreement with investment firm Moorfield to fund the development.
It represents the second PRS scheme that Glenbrook and Moorfield have partnered on following the completion of phase one of the Keel in September 2015, a 240-unit project at Queen's Dock in Liverpool that is now fully occupied.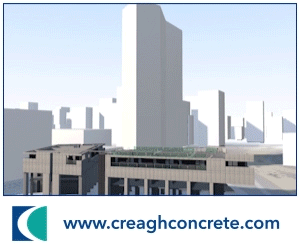 Designed by AEW Architects, the south Manchester gateway scheme of 200,000 sq ft will involve three buildings, ranging between eight and 12-storeys and was granted planning consent in April.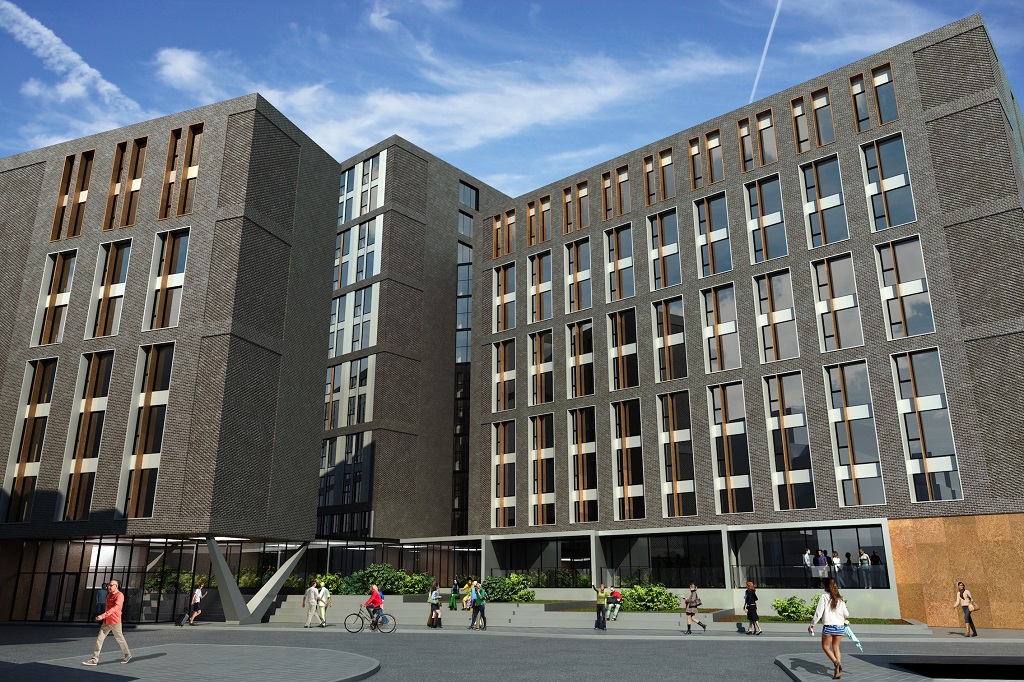 Ian Sherry, director of Glenbrook, said: "We believe the private rented sector to be resilient, a belief which has been underlined by our commitment to bring forward over 750 further units which are in design or planning stages across the North West."