Concrete frame firm Dunne fell into administration last month with the loss of 524 jobs.
Administrator FRP Advisory has been in talks with a number of parties over the sale of assets.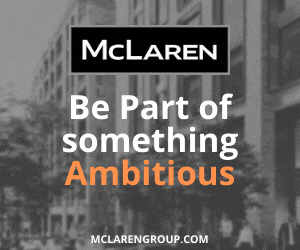 One source said: "A lot of people were interested but it seems the offer from Keltbray is the most serious."
Keltbray has a turnover of £270m and currently employs more than 1,000 people.
Dunne has been replaced on a series of major contracts it was working on at the time of its collapse.
Brookfield has brought in Byrne Bros at 100 Bishopsgate and One Blackfriars while Getjar is moving in at Mace's Newington Butts site to complete the concrete frame.
Mace said: "We have been working with the administrators and have negotiated the purchase of available materials and hire plant currently on site.
"Discussions continue between the administrators and various parties regarding items of plant on site.
"An element of downtime was experienced to site operations however all cranes were working and material deliveries recommenced quickly.
"Mace is now concluding final negotiations with Getjar to complete the concrete frame ."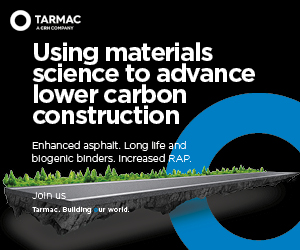 FRP and Keltbray were unavailable for comment.