The new Industry Relations Director will enjoy a £100,000 salary plus the chance to add another £10,000 in bonus payments.
The CITB is facing intense scrutiny following Government plans to introduce a new pan-industry Apprenticeship Levy.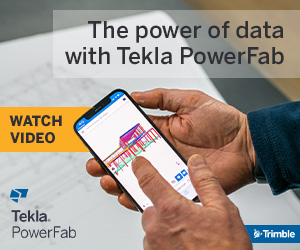 The Industry Relations Director will "be the voice of industry within CITB."
The job ad states: "Your industry experience gives you the credibility to manage partnerships and communicate directly with construction businesses across Britain.
"Put simply, you will ensure that our customers continue to see CITB as a credible, value adding body – the first and best choice for the skills the sector needs."
But one construction director said: "Do we really need to fund another six figure salary for a role to justify the very existence of the CITB?"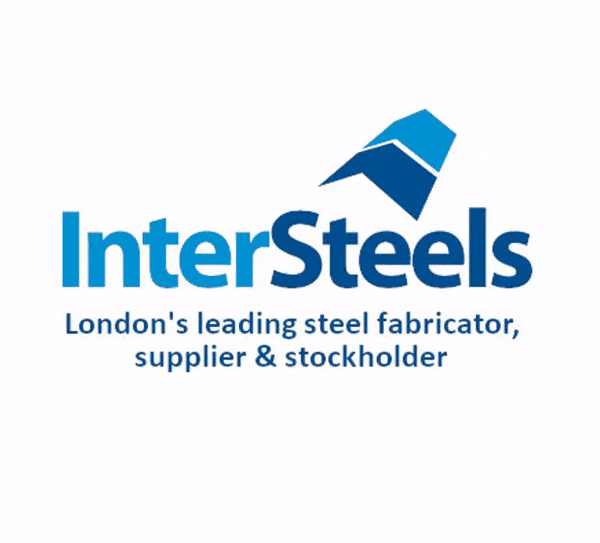 Steve Radley, Policy Director at CITB, said: "At a time of major change, we need to work effectively with the whole industry, from the smallest firms to the biggest.
"This means putting even more effort into hearing employers' views, helping them navigate the changing environment, and making clear how a modernised CITB will help them get the skills they need.
"Together with our ongoing reforms to improve our targeted funding, and get CITB support to thousands more employers, this new role will help us meet the changing needs of our industry."