The event, which is being hosted by Constructionline at Haddington Town Hall on August 12, will give contractors and FM suppliers insight into contracts available as part of the construction of the new East Lothian Community Hospital.
Procurement teams from Morrison Construction, which has been appointed by Hub South East to build the hospital, and Galliford Try Facilities Management, which will provide facilities maintenance under a 25-year contract, will be in attendance at the event.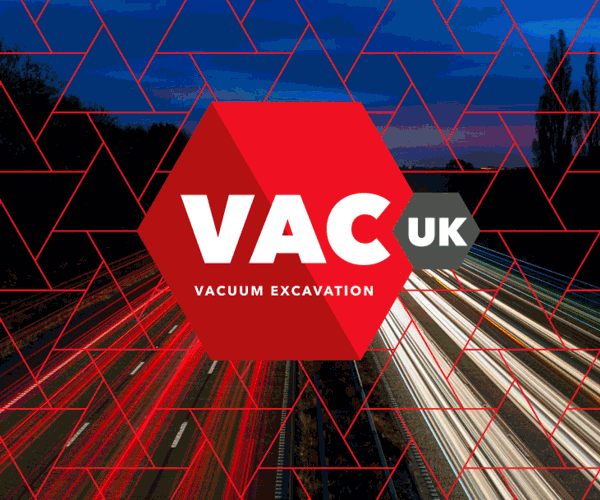 Both businesses are seeking to develop a local supply chain to help deliver the project.
Construction is due to start on the project in late 2016 and is expected to last three years.
Craig Boyle, Managing Quantity Surveyor for Morrison Construction, said: "We're committed to working with local contractors on large construction projects.
"The event will allow us to meet with some of the area's best professionals in the sector. In addition it will also give suppliers the opportunity to ask us questions about the bidding process to make sure they have the information they need to submit tender documents." The free event will run from 9am to 5pm and suppliers do not have to be Constructionline members to attend.
To book a place click here