These trio of school projects are St Joseph's College, North West Campus and The Bridge – a centre of excellence for courses not viable at the area's four secondary schools .
The firm has already completed enabling works on the £23m redevelopment of St Joseph's College, the first project in the £60m first phase of the programme, with work on the main college building starting later this month.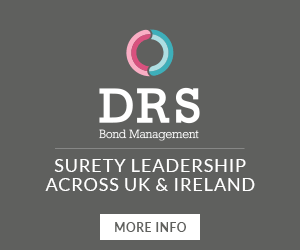 Work to St Joseph's College entails the comprehensive fabric repair and restoration and refurbishment of the original Grade B listed historic stone building, which was built in the early 19th Century.
The job also involves demolition and construction of a new wing a new 3G sports facility and the reinstatement of grass pitches.
Gary Holmes, Regional Director of Graham Construction, said: "We have a wide experience of delivering first-class educational facilities across Scotland, from refurbishing existing premises to designing and creating bespoke buildings. The Dumfries programme is one of the largest we have undertaken to date and is a challenge we relish."