Sales in July were at a similar level to the same period in 2015.
Wayne Sheppard, Chief Executive Officer of Ibstock said: "The EU Referendum result has added uncertainty to our outlook but, in advance of the important autumn period for new home sales, it remains too early to judge its full impact.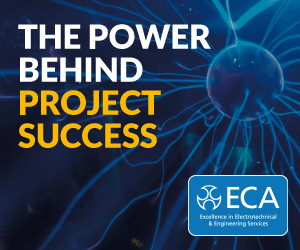 "It is reassuring however that, to date, current trading continues at normal seasonal levels. 
"Contingency plans will enable us to balance production with sales volumes in the remainder of the year as necessary."
Ibstock reported a rise in adjusted earnings to £55.6m for the half year to June 30 from £51.8m last time as turnover ticked-up to £210m from £203.4m.
In the UK brick sales declined slightly "declined slightly largely due to the industry wide destocking of bricks within the builders merchant and distributor supply chain."
Sheppard said: "The fundamentals supporting the UK housing market remain in place. The sector continues to receive focused government support, mortgage availability is good and there remains an undersupply of new homes.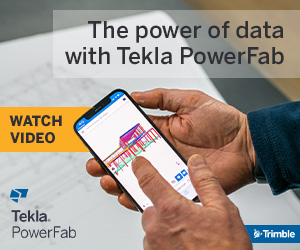 "Our businesses are well prepared for the challenges and opportunities that our markets may present and we look to the future with confidence."