Planning approval for the new bus station was granted last April and construction is now planned to start in 2017 with an anticipated 18 month construction period.
The new gateway station will include a single, covered concourse building with 19 drive in, reverse out stands, modern waiting areas, cycle parking and improved access to and from the town centre.
TfGM worked with consultants Mott MacDonald, Austin-Smith:Lord and IBI Group to develop the design.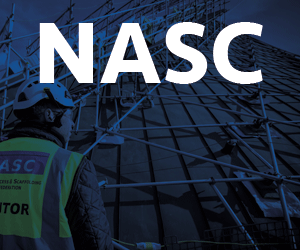 Councillor Andrew Fender, Chair of the TfGM Committee, said:  "We're excited to open prequalification to potential tenderers.
"This is a fantastic £15.7m project to improve Wigan bus station. We aim to provide a better waiting environment, improved facilities for passengers and a more modern gateway to the town for both residents and visitors.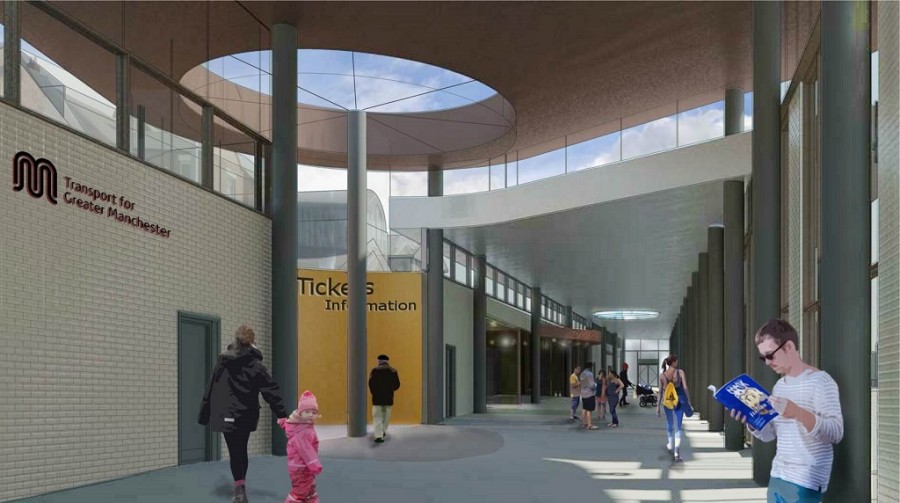 "The development is being supported by central government through the Greater Manchester Local Growth Deal Programme."
Requests to participate in the tender process can be located at http://procontract.due-north.com/register until 5 September.