Victims contacted the Birmingham-based companies over a two year period via Yellow Pages, where Duane Linton, 34, of Handsworth, advertised as an emergency local plumber offerering OAP discounts.
Linton – company director of both Plumb-Tech Plumbing and Heating Ltd of Great Barr, Birmingham, and Plumb-Tech Plumbing and Heating 1 Ltd of Handsworth – was sentenced at Stafford Crown Court last week along with three subcontractors.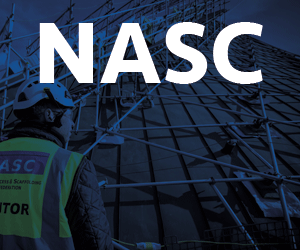 An investigation by Staffordshire County Council's Trading Standards and local police found that once a call had been made Linton sent out subcontracted plumbers from Birmingham.
Under Linton's direction subcontractors were ordered to charge rates of hundreds of pounds per hour to address dripping radiators, leaking toilets, dripping taps and under sink leaks.
In one incident two plumbers turned up at a rate of £672 per hour to unblock a toilet.
They then returned the following day to do non-emergency work on a soil pipe at the property where an emergency rate was again charged. The total cost for "unblocking" the toilet came to £5,642.
A total of 14 mainly elderly victims from all parts of Staffordshire have been identified between March 2014 and January 2016.
Linton pleaded guilty to fraud by false representation, as did subcontractors Otis Wray,44, of Birmingham; Peter Hawketts,55, of Kings Norton and Patrick Thawe,45, of Quinton.
Linton was jailed for two years and eight months, Thawe 20 months, Hawketts 16 months and Wray for nine months.
Wray was also ordered to pay £2,000 costs and compensation to victims of £1,113.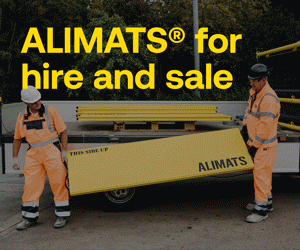 The court also heard that claims in advertisements were untrue and basic parts were not carried by the plumbers who subsequently took an inordinate amount of time to source them and charged that also at a premium rate.
Gill Heath, Cabinet Member for Communities at Staffordshire County Council, said: "It's scandalous that this company charged such extortionate rates to elderly and very vulnerable people, who had no choice but to pay. It's absolutely right that the court has handed out these severe penalties.
"It sends out a clear message to rogue traders that they will feel the full force of the law when we catch unscrupulous companies behaving like this.
"It is always best to go with a reputable company, ideally someone who has been recommended by friends or family.
"Alternatively use a trader who is a member of the government's TrustMark scheme or our own Staffordshire and Stoke-on-Trent Trader Register Scheme."