The five-year main maintenance framework, which has options to renew for two further years, is expected to be worth around £50m.
The council is also looking for a consultant to develop and promote innovation in delivering highways services to the community, expected to be worth around £3.6m over the term.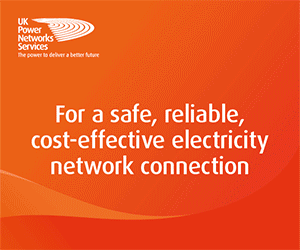 It is also seeking to appoint a contractor to better manage levels of congestion in the town centres and reduce levels of pollution caused by visitors to Legoland, Windsor Castle, Wentworth Golf Course and Windsor and Ascot Racecourses.
Visitor numbers are increasing with the vast majority arriving by road. Car and coach parks fill up during peak periods impacting on the local economy and environment.
This would involve upgrading existing traffic management systems for a more connected approach with a budget of around £7m being allocated for this element of the programme.
Further information from the web portal or b emailing Christopher Dickenson.