McMullen has been awarded the full vertical envelope package for The Highwood 31-storey residential tower by main contractor Lendlease.
The McMullen team will start on site in January to design and install the fully unitised glazed facade which features recessed balcony sliding doors and a unitized glazed balustrade system along with panoramic curtain walling and sliding doors to the penthouses.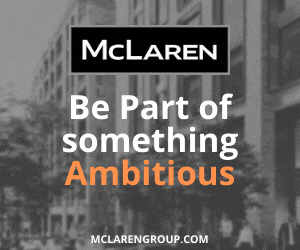 McMullen's scope of works also includes the louvre panels, soffit cladding and the bespoke aluminium feature cladding which has been designed by the architects to echo the pattern of the Fibonacci sequence.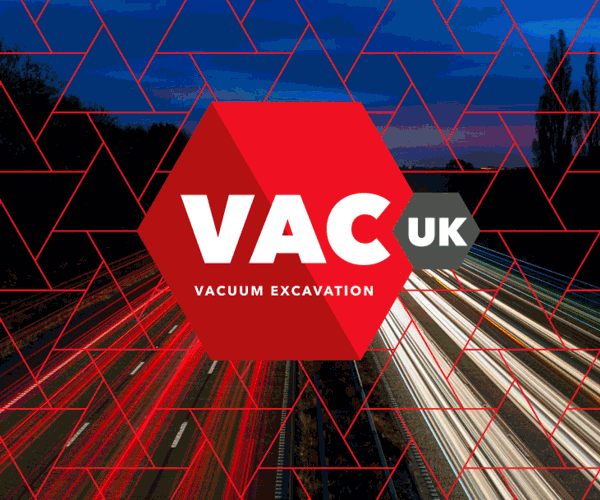 Close collaboration with Lendlease has enabled the unitised facade package to be fully value engineered.