The Enquirer understands that an appeal is imminent by directors of Baldwins.
The Traffic Commissioner ruled to revoke the company's licence earlier this week in a decision which comes in to force in September.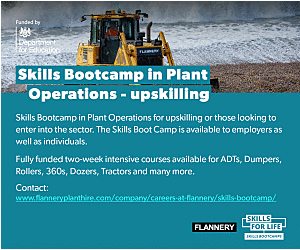 The ruling covers the company's fleet of heavy goods vehicles and trailers but does not impact on its mobile cranes which will operate as normal.
The ban will impact Baldwin's fleet of heavy cranes while its 81 mobile cranes are covered by a different licence not affected by the Traffic Commissioner's ruling.
One contractor said: "We are just working our way through what impact this will have on sites.
"It's business as usual with Baldwin's fleet of mobile cranes which is good news for us then we'll just have to see what happens with the heavy cranes and the appeal against the decision."
In a company statement executive chairman Richard Baldwin said: "In giving his decision, traffic commissioner Kevin Rooney disqualified Richard, Wayne, Lorraine Baldwin and Andy Skelton from being directors of a company holding a goods vehicle operator's licence.
"For the sake of clarification, this disqualification only relates to the individuals being directors or senior managers in a company that holds an operator's licence (that is to say a company carrying out haulage activities, whether for hire or reward or for use in connection with the company's own business).
"The disqualification does not prevent them being a director or senior manager in any other company – for example the crane hire company.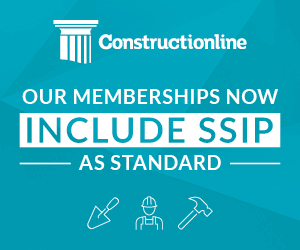 "These are different from disqualifications which are registered at Company's House. The disqualifications are, in any event, to be appealed along with the decision to revoke the company's operator's licence."