Work will start on site later this month to deliver 194 two, three and four bedroom properties for sale.
The new development will also deliver brand public open space and two children's play areas.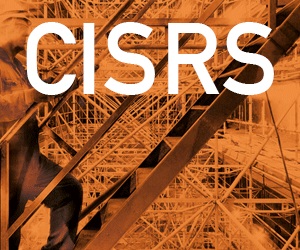 It is Keepmoat's first new housing scheme in Wigan and the developer has confirmed plans to continue working closely with Wigan Council to look at ways to regenerate more areas in the region.
Gareth Roberts, regional managing director for Keepmoat in the North West, said: "We very much specialise in providing homes for the first time buyer market and so we're excited to be bringing our offer to Wigan.
"Our focus is on affordable quality and more than 70% of the homes we sell are to those taking that first step on the ladder.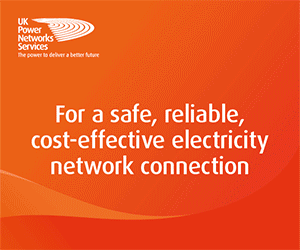 "Unlike many of our competitors in the region, 95% of our new homes are also built on brownfield sites and so we're delighted to have established a partnership with Wigan Council that will hopefully allow us to deliver much-needed new homes in the town on surplus land.
"More importantly – this major regeneration project will create employment and training opportunities throughout the build process so we can put back into the local economy."
As part of the new housing development – which has been named Cottonfields – Keepmoat will also work with the Council, to ask local schools and colleges to help develop some public art which will be displayed on site.