The contract will enable greater agility and mobility to service personnel, with the work helping to deliver significant financial savings to the Government over the next 10 years.
NG Bailey will work with Fujitsu to provide core global connectivity services for the next five-years.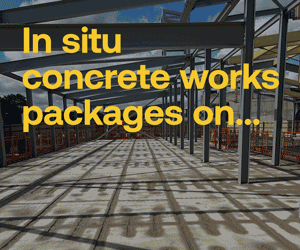 The new network will underpin the delivery of current and emerging MoD services both in the UK and overseas.
Bob Dunnett, Managing Director of NG Bailey's IT Services Division said: "This is a significant win for NG Bailey.
"It is a privilege to work alongside Fujitsu to develop and improve the MoD's IT infrastructure.
"The vital role that our partnership will play puts us at the heart of the future UK defence strategy and will ultimately help the MoD defend the UK's national interests."
David Hurcomb, NG Bailey's CEO, added: "Working hand-in-glove with Fujitsu has already been a pleasure and we are very proud to be applying our expertise to such an important initiative.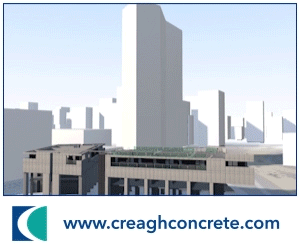 "By enhancing the MoD's communications infrastructure our work will not only realise tremendous cost savings which will be reinvested into defence, it will also make the Ministry more efficient and more effective in its mission to keep Britain safe."