Results of the survey will help the Electrical Contractors' Association, Building Engineering Services Association and SELECT negotiate with Government.
Paul Reeve, Director of Business Services at the ECA said: "It's now up to our sector to help shape UK government policy and to identify the opportunities, and solutions to the challenges ahead."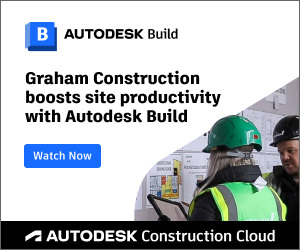 Rob Driscoll, Director of Commercial and Legal at BESA added: "The referendum vote has created business uncertainty and knocked confidence just when the economy was showing signs of gradual recovery after the financial crash.
"However, there is a lot of misinformation and scaremongering out there – the UK is in danger of talking itself into a recession.
"It is vital, therefore, to gather good quality, accurate market intelligence at a time like this so businesses can make investment and recruitment decisions based on what is actually happening."
The Brexit survey has just 12 questions and will usually take around 5 minutes to complete.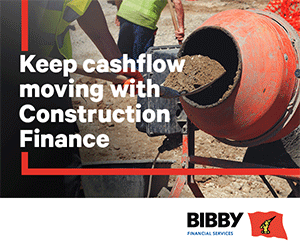 It is open to all contractors in the BSE sector.
To take the survey click here