The organisation's annual report for 2015 reveals staff numbers increased from 1,457 in 2014.
A breakdown shows 939 staff involved in training with 557 carrying out "other activities".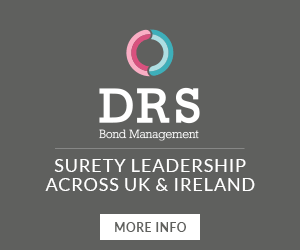 The CITB unveiled plans to cut 30% of staff earlier this year with a target of slimming down to 950 by 2018.
The report also reveals that the CITB paid out £7.7m in redundancy costs last year as the wage bill rose from £59.6m to £66.1m.
The organisation collected £182m in levy income from contractors and handed back £137.6m in training grants.
Sarah Beale, CFO and Corporate Performance Director at CITB, said: "We announced a new three-year business plan to streamline CITB in February this year. The changes include plans to reduce our headcount by 30% and we are on track to meet this target.
"The slightly increased headcount reported in the 2015 accounts include the recruitment of a number of customer support staff required to improve services, as well as other recruits needed to make the vital changes outlined in the new business plan.
"Staff numbers have since fallen back in the first half of 2016 as redundancies have taken place. These include redundancies where there was some duplication of roles.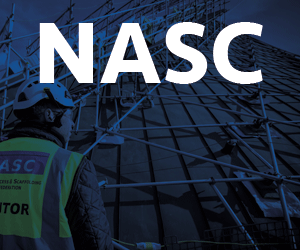 "The majority of the cost of these changes planned for 2016, including redundancy packages, were included in last year's annual report.
"We are absolutely committed to improving CITB so it continues to deliver the skills needs of industry and these changes are critical in helping us do that."