Carillion was a long way clear of BAM in second who were handed nearly £2.5m in training grants while Mears came next with £2.3m then Barratt with £2.3m and Kier with £2.1m.
Grant payment details to contractors are contained in the CITB's latest annual report and accounts. The statistics show that small construction companies are losing out when it comes to the levy system.
Last year firms with less than 49 employees paid-in £86.8m in levy but only received £49.1m in training grants.
In contrast larger contractors employing 250+ people paid in £50.8m but received £46.9m in grants.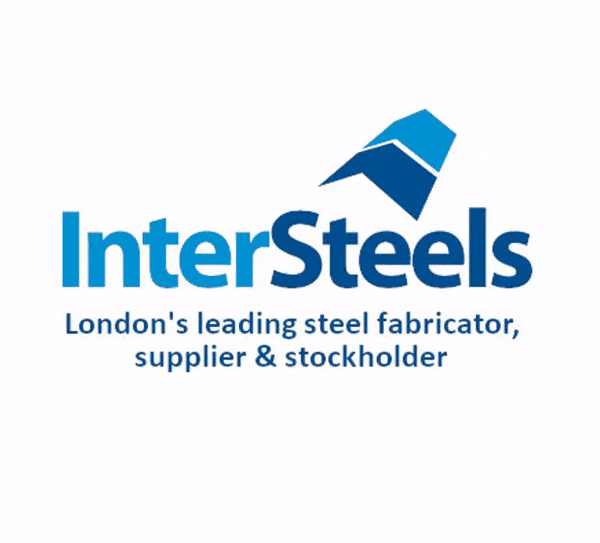 There were 211 large firms who paid into the levy system last year but 223 were handed grant money.
Steve Radley, CITB Policy Director said: "We recognise that we need to help more smaller firms access grants support.
"That's why we are working closely with our industry to modernise our grants scheme to make it easy for all employers to access, and particularly small firms.
"CITB funding needs to work for employers of all sizes. Our engagement with industry will inform changes to the  grants scheme, ensuring all employers can benefit.
"We are also moving the application process online later this month, making it faster and easier to claim grants.
"Last year, we launched the Skills and Training grant for small employer, which pays £5,000 to firms with fewer than 50 employees to provide skills and training to their workforce. To date, 104 successful applicants have received £442,268 in funding."