Large companies will still have to make levy payments to the CITB as well with at least 900 firms facing a double whammy.
But CITB bosses are working on plans to hand back around £38m in duplicated payments in the form of rebates.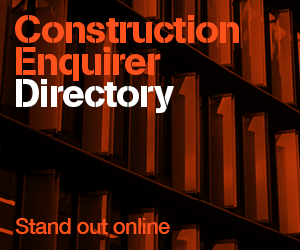 Today's Government guidance said: "Some industries already operate levy systems, or other collective training arrangements. If you already contribute to one of these, you will still be required to pay the apprenticeship levy.
"The Industry Training Boards for the construction, engineering construction and film industries will consult their members on potential changes to their existing levy arrangements."
Firms will have to start paying the new levy in April and can claim training grants from May from their "digital account".
Apprenticeships will be graded into 15 new bands with funding allocated in each from £1,500 to £27,000.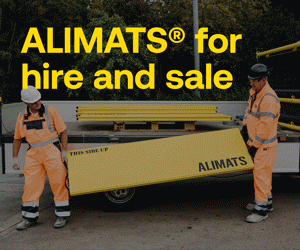 The upper limit of each funding band will cap the maximum amount of digital funds an employer who pays the levy can use towards an individual apprenticeship.
For full details of the apprenticeship funding programme click here
Steve Radley, Director of Policy at CITB said: "This announcement brings mixed news for construction, but it's good that Government has responded to what we said on the challenges faced by smaller firms.
"The co-investment rate for non-levy payers is lower than expected, at 10%, with the remaining 90% covered by funds raised  by the levy.
"It's also encouraging to see that smaller firms will be exempt from co-investment if they take on a 16-18 year old apprentice. With more than half of all construction apprentices under the age of 19, this is a win for the industry.
"Companies of all sizes will also appreciate the £1,000 incentive for taking on one of these younger learners.
"But there is still work to do to make sure ensure funding bands reflect the actual costs of training, so that apprenticeships are affordable for companies of all sizes.
"We will seek further clarification from Government on how the bands have been set, and together with industry, set out the likely impact on construction firms and their ability to take on apprentices.
"We will now work with Government to ensure the Apprenticeship Levy works for the construction industry.
"Today's proposals will inform our ongoing work to reshape the CITB grants scheme, so that it supports the most-needed skills and helps employers take on the apprentices construction vitally needs."