Developer MGT Teesside Limited has reached a financing deal with Macquarie to allow work to start on the Tees Renewable Energy Plant.
MGT said: "The project will cost approximately £650m to construct and will be built under a turn-key "engineering, procurement and construction" contract by a consortium of Tecnicas Reunidas of Spain and Samsung Construction and Trading (SCT) of South Korea."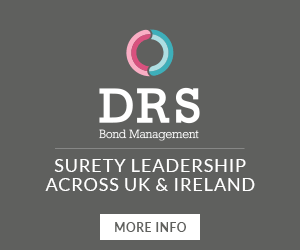 The developer said the main contractors will be looking to involve local firms in the project where site preparation work will start "within weeks."
Construction work is expected to create at least 600 new jobs.
Ben Elsworth, CEO of MGT Teesside added: "The Tees REP project had to overcome many hurdles and Macquarie's involvement was critical to this successful outcome, as was the support of MGT's committed shareholding group including majority shareholder Capeview Capital.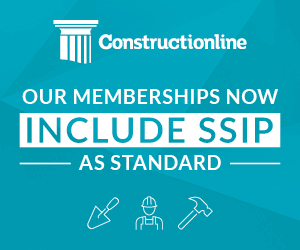 "This has been a huge team effort from many different parties over a long period, and we are proud to be delivering a project which is not only low carbon but which will meaningfully add to the UK's energy security at an important time."