The contractor was hit by a £2.6m fine in May after a trench collapse killed a worker on a Balfour Beatty Utility Solutions Limited site.
The huge fine came just weeks after safety sentencing guidelines were changed to reflect the turnover of guilty firms.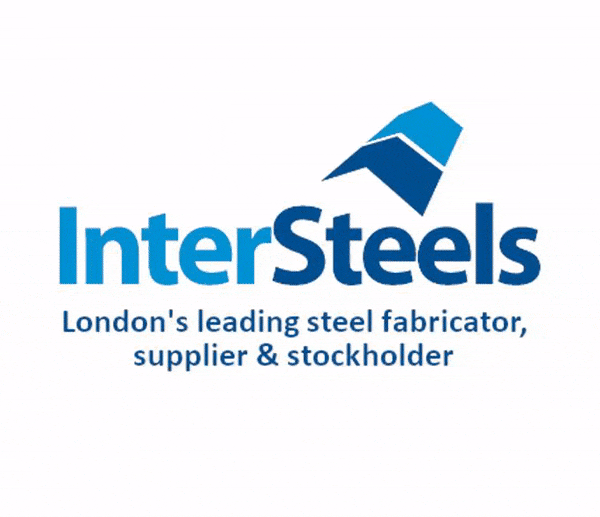 Balfour Beatty made £28m in provisions for non-underlying items in its latest half year accounts.
The accounts revealed the whole group made a profit of £7m during the first six months of the year.
The firm said: "This included a £25 million charge relating to revised legal guidelines and settlements.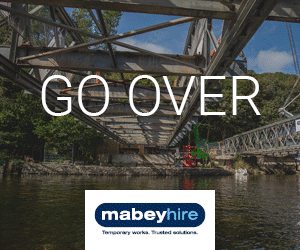 "This largely relates to a reassessment of potential liabilities on historical health and safety breaches following new sentencing guidelines introduced earlier this year."
A Balfour spokesperson declined to confirm details of any upcoming safety investigations.
A worker was killed on Balfour's Third Don Crossing site in January.