Mace is main contractor on the £400m new ground alongside Spurs' current White Hart Lane home.
The removal of the North East corner is complete and with the site now clear, work has begun to prepare that area ahead of the commencement of the basement dig later this year.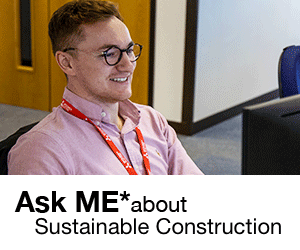 The new stadium is also starting to rise out of the ground, with works to the first floor slab well underway across the new north stand. Second floor construction in some areas has also commenced.
Spurs said: "As the new stadium starts to come out of the ground, more visible signs of progress will occur during the coming months, with the arrival of a new large crawler crane weighing around 400 tonnes.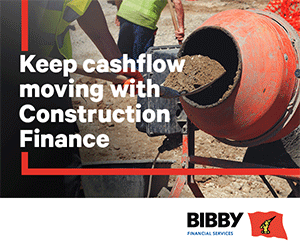 "The crawler cane will be brought on site ready to manage the movement of the large pre-cast rakers, which are the large beams that will support the terrace units and weigh up to 30 tonnes each."
For live progress shots of the stadium site click here