Results for the six months to July 1 show domestic construction losses easing from £145m last time.
UK construction turnover fell to £862m from £1,117m as Balfour continued its approach of more selective bidding and reducing regional deals.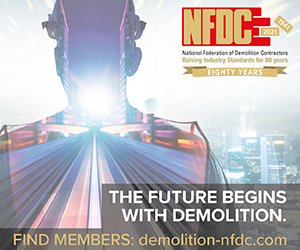 Balfour said: "The loss in the period was caused by three main factors: additional losses incurred on historical contracts; lower overhead absorption due to the lower revenue base; and gross margin not being recognised on newer projects in the period, as the business is being more conservative and robust in not recognising margin until sufficiently through the life of the project.
"Stripping out the impact of the additional losses on historical projects, the business would have been close to break-even.
"The business continued to make good progress on closing out the 89 problem contracts identified in 2015 with 81% of these projects at practical or financial completion as at June 2016, up from 60% at December 2015.
"The number of these projects at practical or financial completion is still expected to be greater than 90% by the end of 2016."
Balfour is reducing the number of small regional contracts with the number of live regional deals falling from 400 to 250
Overall results revealed better news for Chief Executive Leo Quinn as Balfour made a £7m profit for the six months to July 1 compared to a £130m loss last time.
Quinn said: "We are now starting to see tangible benefits from the transformation of Balfour Beatty.
"Eighteen months into the first phase of Build to Last we have delivered our second successive half of underlying profitability and remain on track to achieve our initial targets of £200m cash in: £100m cost out.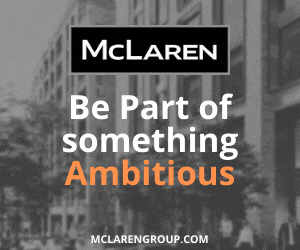 "By concentrating on our selected markets, we are growing our order book within a control environment which ensures that our business decisions lead to sustainable profit and cash growth.
"We have maintained a strong balance sheet and expect Balfour Beatty to make further solid and measurable progress. As a result we are able to reinstate the dividend as planned.
"By the end of 2016 we will have successfully completed Phase One. 
"Over the following 24 months, I am confident we can reach industry-standard margins and then build on the foundations Build to Last has put in place to deliver a Balfour Beatty with market-leading strengths and performance over the longer term."