The £29m scheme will see the existing bus station and two pedestrian footbridges demolished to make way for a new transport hub, 1,000 space multi-storey car park, retail space and a new pedestrian plaza.
Led by City of Lincoln Council, the scheme will also see improvements to Lincoln Central railway station and create a more accessible and attractive gateway to the city.
Work will start after the August Bank Holiday and take up to 18 months to deliver.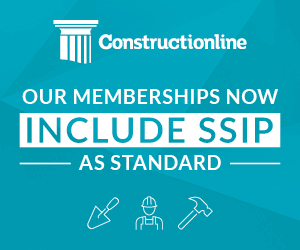 The project has also been split into two phases. In the original plans the developments were all meant to be done at the same time, however it has now been decided that the car park, bus station and shops are to be built first.
The Department for Transport is providing £11m towards the project, with the City of Lincoln Council providing £16m and the Greater Lincolnshire Local Enterprise Partnership contributing £2m.