Reporting a good first half performance in the UK, Rob van Wingerden, CEO of Royal BAM Group, said: "Since the Brexit vote, the only effect on BAM has been the translation of the weaker pound."
He said that none of BAM's three operating businesses, which include civils, building and PFI investments, had seen any cancellation of orders so far, with new contracts continuing to stream in.
Van Wingerden added that BAM had undertaken a thorough assessment of the implications of Brexit, and saw no material effect in the short term.
"Our UK order book is solid and we will maintain our tender discipline. We are monitoring new order intake closely and will adjust our operations if required," he added.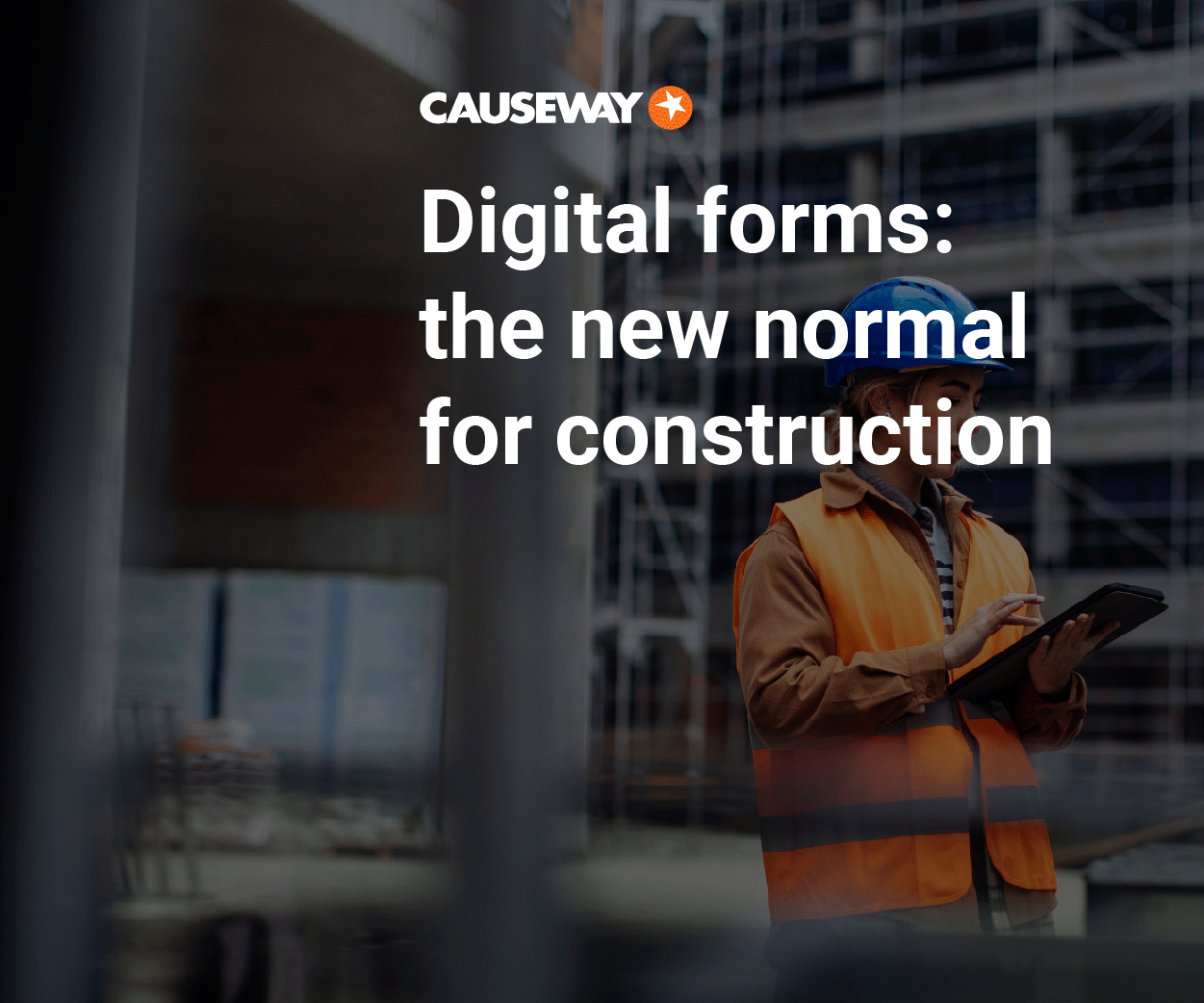 The UK is BAM's second largest market after the Netherlands accounting for nearly a third of group sales.
In a return to normal trading, UK profits more than quadrupled to nearly £16m in the first six months of 2016 as revenue slipped 3% to £916m.
The fall in the pound reduced the reported revenue from BAM Construction and BAM Nuttall by around £55m.
As a result of the improved trading performance UK group margins were restored to 1.7% compared with just 0.3% the year before.
Much of the profit growth was driven by BAM Nuttall and PPP activities after BAM Construction suffered small losses on closing a few projects.
The combined UK order book stands at £2.3bn, with virtually all forecast revenue for this year secured.