Demolition contractor Keltbray launched its new concrete frame company on Friday after buying the assets of Dunne from the administrator FRP Advisory earlier in the week.
Dunne has taken a 20% stake in the new business known as Keltbray Structures, with Keltbray Group taking the remaining majority interest, according to Companies House records.
Keltbray Group's managing director John Price will act as chief executive officer of the new business, which is targeting £50m turnover by the end of 2017. He will be supported in the day to day running of the company by Dunne, who acts as managing director.
Andy McClafferty, formerly deputy managing director of Keltbray Demolition & Civil Engineering, has become chief operating officer.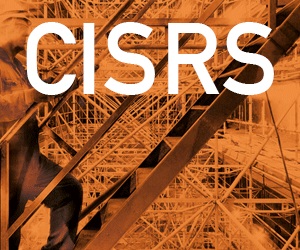 Dunne's appointment was announced as furious out-of-pocket staff of the collapsed concrete contractor complained to the Enquirer that they were given assurances that the firm was financially stable just two weeks before Dunne Group entered administration.
One former member of staff said: "Even though Dunne Group had plenty of work on their books their pricing was never going to allow them to come out on top, no matter what. In recent months this had dawned on them and it seems with it the realisation to shut up shop was the only way out."
It is understood that Dunne was facing a potential loss of £5m on its Blackfriars Road high-rise residential job for Berkeley group.
Chief Executive of Keltbray Group, Brendan Kerr, said: "Prior to going into administration Dunne Group was a leading company in its field and enjoyed a strong reputation as a reinforced concrete frame specialist contractor.
"We believe that Keltbray will benefit from tapping into their capability and this acquisition of some of their assets.
"With our financial resources behind it, I believe there is considerable scope for increasing the service offering and profitability of our business through this development, and give us a better geographical reach to other parts of the UK, including Scotland."