The project programme, which was already challenged by bad weather and technical construction issues, has now been hit by the collapse of concrete contractor Dunne Group last month and more recently trade contractor JB Brickwork entering provisional liquidation.
Building consortium IHS Lothian is responsible for design, build, financing and maintaining the new hospital, with Brookfield Multiplex delivering the build, Bouygues E&S due to handle FM and finance from Macquarie Capital.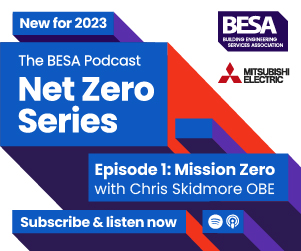 The consortium has warned NHS Lothian that despite ramping up staffing and working hours it has been forced to review the construction timetable after work stopped on site on the key packages.
A revised programme will be outlined in October but early indications suggest that the building will now open to patients in spring 2018, as opposed to autumn 2017.
The Royal Hospital for Sick Children is the first acute hospital facility to be procured under the Scottish Government's non profit distributing model.
Jim Crombie, acting chief executive, NHS Lothian, said: "We will continue to work closely with IHS Lothian to ensure that our state of the art new hospital is delivered as soon as possible.
"Projects of this scale and, of this nature, are very rarely straightforward and bring with them many complex and sometimes unavoidable challenges.
"It is important to note that these alterations to the construction timetable will not result in any additional costs to NHS Lothian."