Derby Magistrates' Court heard how a passing member of the public noticed work at height being carried out from a pallet on the forks of a telehandler at the site in Markeaton Park, where a high ropes adventure course was being constructed by Bulgarian based firm Walltopia.
The member of the public first reported this to the company but despite receiving assurances the matter would be dealt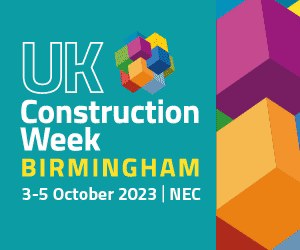 Inspectors found work was taking place on a section of roof 11 metres off the ground, without the use of any means to prevent two workers falling from the open edges.
In addition these workers were accessing the roof by climbing from the basket of a cherry picker.
Walltopia of Letnitsa, Bulgaria, was fined £500,000 and ordered to pay costs of £8,013.25 after pleading guilty to breaching Work at Height Regulations.
After the case, HSE Inspector Lee Greatorex said: "Using a pallet on a telehandler for planned work at height is an unacceptable means of access.
"It appears that the company failed to put in place control measures after being alerted about this.
"Walltopia failed to follow recognised industry standards during work at height and did not make effective changes to the control of their working methods following the matter being brought to its attention.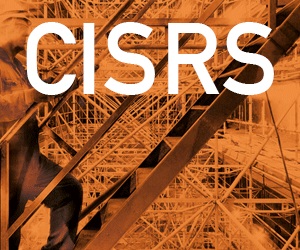 "Work at height should always be sufficiently planned and managed to protect workers from being exposed to extreme risks from falls from height. In this case someone could have suffered significant injuries or death"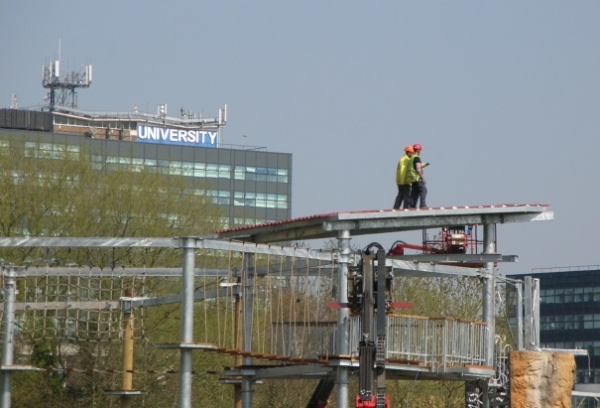 Inspectors found a lack of edge protection at height