Developer Fusion Students is behind the plan for a the 686-bedroom complex at the former Cardiff Metropolitan University Howard Gardens site in the city.
The site, off Newport Road behind the Holland House hotel, was formerly occupied by the university's School of Art and Design until it relocated its operations to its new Llandaff campus in September last year.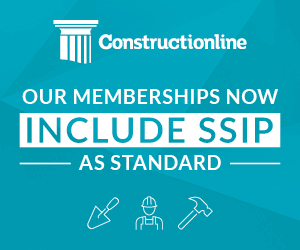 Following demolition of the existing buildings, two new accommodation blocks will be constructed along with community facilities including a library, gym and cinema.
Work on the project is due to be completed in time for the 2017 academic year.