Cardiff Crown Court heard how 46 year old Lance Davies, a father of seven, died after falling over seven metres through a roof light at industrial premises in the Crumlin area of South Wales.
An HSE investigation into the incident on 15 December 2011 found that the work at height on the roof was not properly planned, managed or monitored.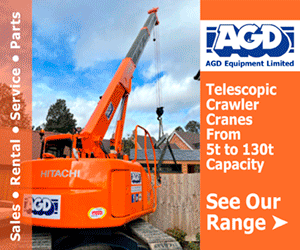 There were inadequate control measures in place to prevent a fall through the roof lights.
SPAN Roofing Contractors Limited, of Weston Super Mare, North Somerset, pleaded guilty to breaching safety regulations and was fined £65,000 and ordered to pay costs of £37,500.
B & T Roofing Solutions Limited, of Ystrad, Pentre, also pleaded guilty and was fined a total of £20,000.
B & T Roofing Solutions Ltd director Kristian Griffiths pleaded guilty and was given a 160 hours community service order.
B & T Roofing Solutions and Kristian Griffiths were ordered to pay costs of £32,500 between them.
Following the hearing, HSE Principal Inspector Paul Harvey said: "Falls through fragile roof lights and roofs are one of the biggest causes of fatalities and serious injury in the construction industry.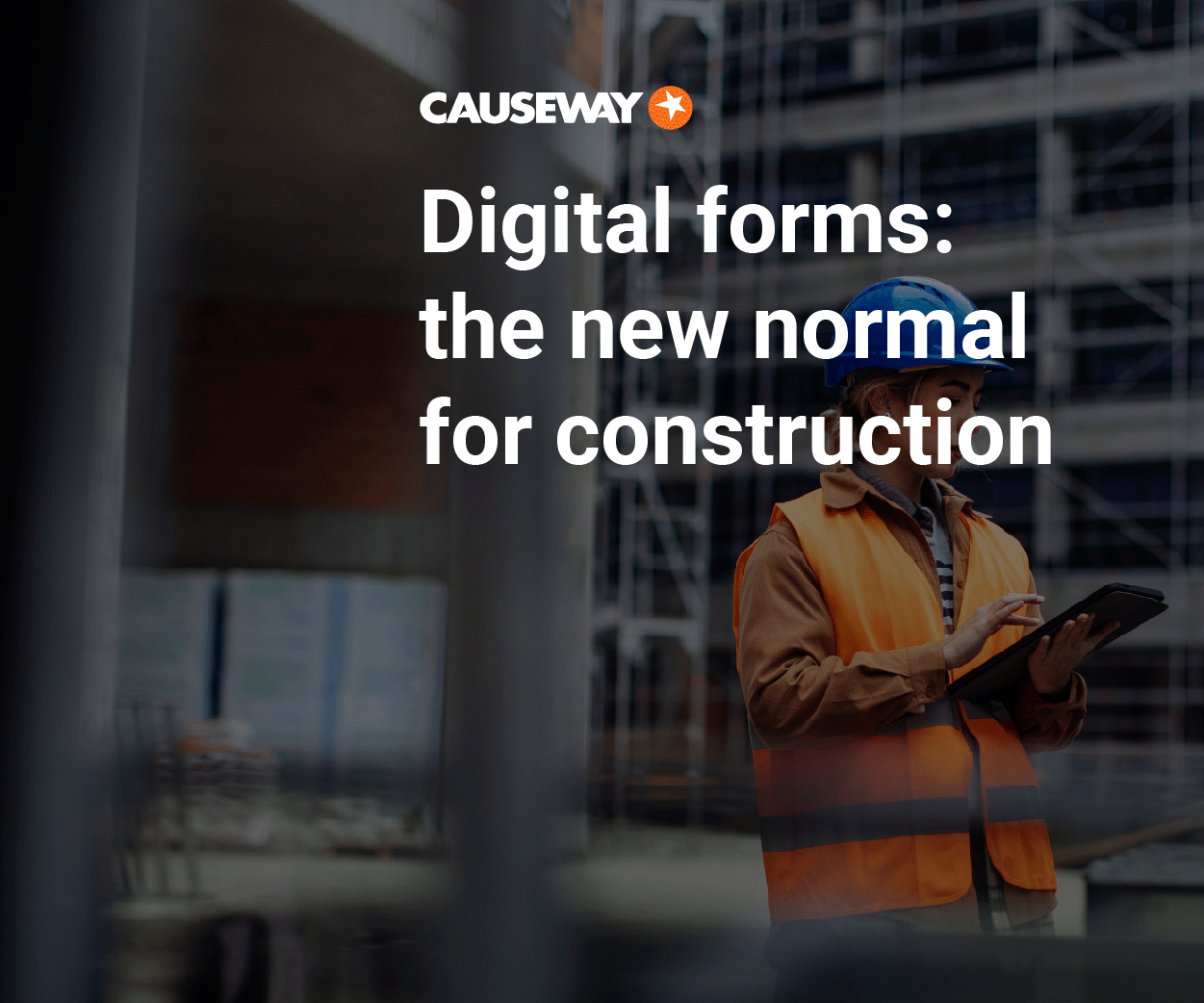 "The issue is well known in the construction industry and there is plenty of guidance available.
"The tragic death of Mr Davies could easily have been avoided had the work been planned, managed and monitored effectively and simple and cost effective control measures put in place."