Developer DAMAC International is behind the 50-storey scheme which has been designed in partnership with fashion house Versace Home.
The total development value of the scheme is £645m with Lendlease's contract worth £200m.
Neil Martin, Managing Director of Construction for Lendlease Europe, said: "We are excited that DAMAC Group has chosen Lendlease to deliver its flagship project in the UK.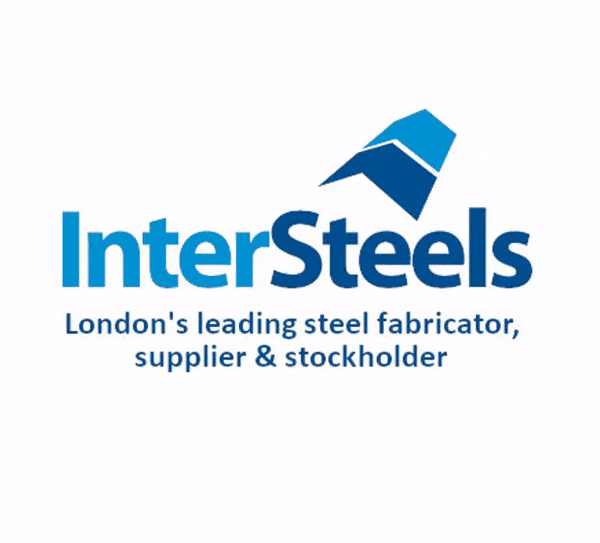 "Our strategy of taking a selective approach to bidding is paying off, and is allowing us to focus on prestigious projects such as this one.
"We're looking forward to building a strong relationship with the DAMAC team."
AYKON London One will also offer an allocation of affordable housing, together with office, retail and amenity accommodation across two-interlinking towers.
The four-storey office space is located above the affordable residential floors at the top of the south block.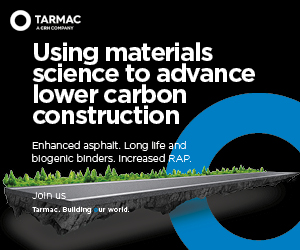 This forms a habitable sky bridge between the south building and north tower, which is topped by an extensive roof garden at level 24.