The lack of women has baffled organisers at the Chartered Institute of Building who made a concerted event to attract more female entrants this year.
The Institute has expanded the scope of its categories and reached out through all of its networks to attract more women.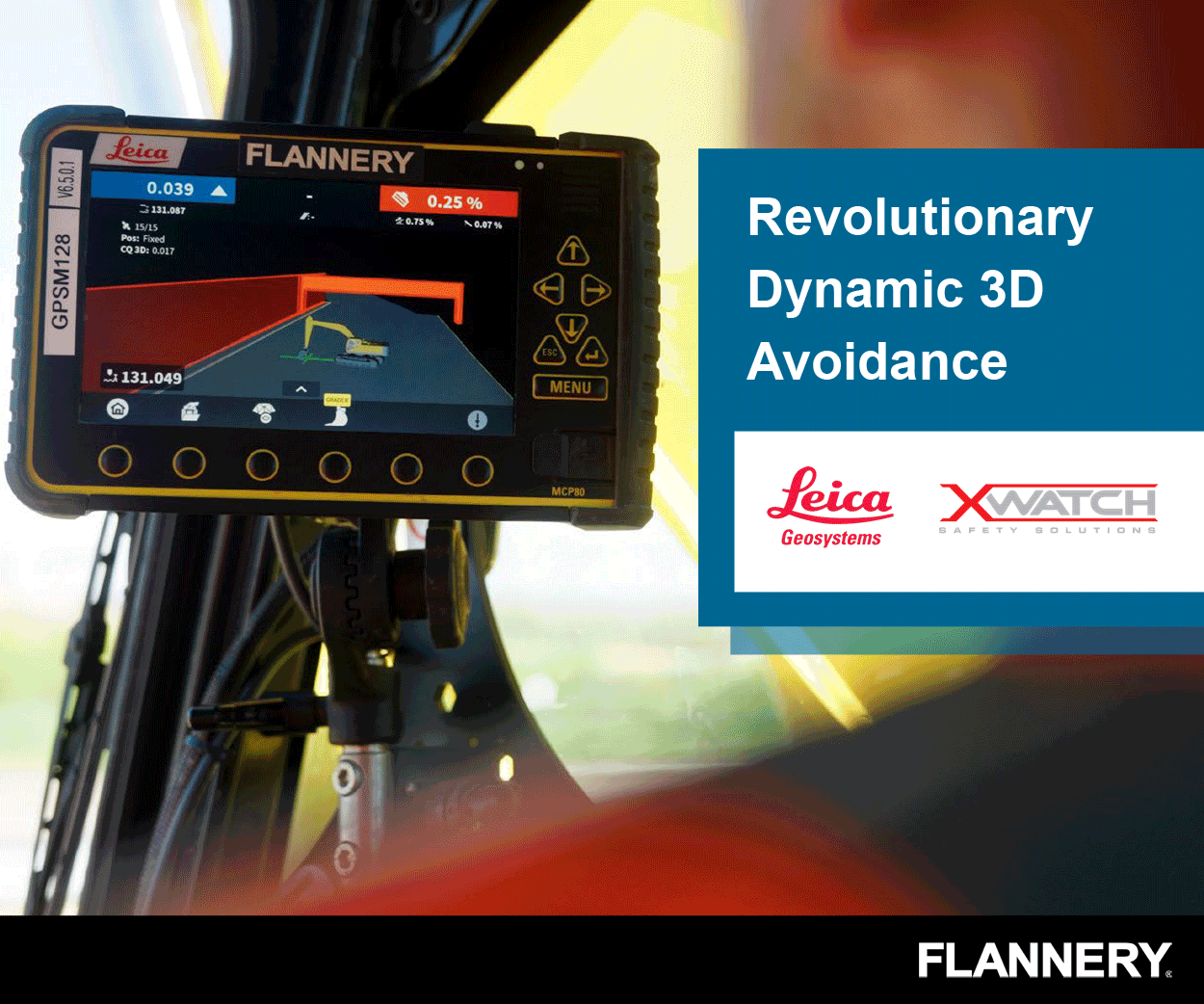 The CIOB's in-house magazine said: "The awards, considered to be the pinnacle of the construction management industry, have had female finalists and winners before from companies such as BAM and Lendlease, but the state of affairs seems to be one of regression.
"When it comes to being a construction manager and actually working on site, it is estimated that 99% are men so perhaps it shouldn't be a surprise. "However, with the number of initiatives and groups now running across the industry, it would be hoped that numbers entering such awards, and in general entering and staying in construction, should be rising. "
For a full list of this year's finalists click here