The Health and Safety Executive has launched the probe following problems on Yuanda sites in Australia.
White asbestos was found in roof panels imported by Yuanda from China and used on a new hospital in Perth.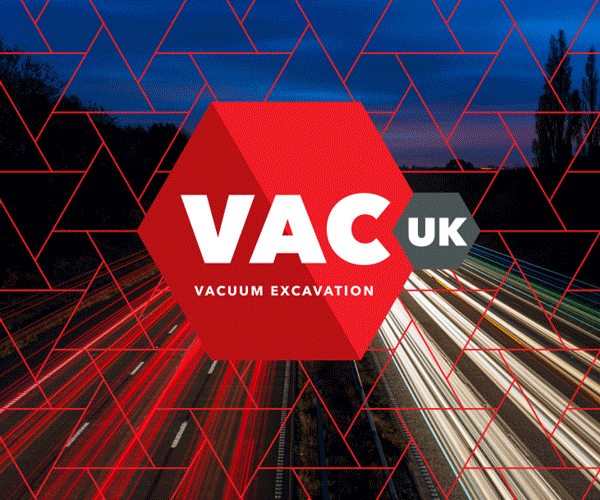 A letter seen by the Enquirer states that the HSE has "established contact with Yuanda (UK) Co. Ltd. to conduct preliminary enquiries, establish their relationship to Yuanda Australia, understand the operation of their supply chain and the specification and quality assurance and quantity of materials they bring into the UK."
It is understood the HSE has taken a number of samples from Yuanda sites in this country.
No-one at Yuanda UK was available to comment but it is understood that the firm is confident that no materials used in its projects contain asbestos.
Yuanda UK told campaigners at the International Ban Asbestos Secretariat: "We have undertaken a comprehensive review of all our materials and products and confirm that none used in the UK and Europe raises any concerns.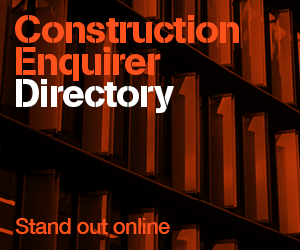 "The materials used for our projects are all specified and checked by Yuanda UK and we do not use materials from the suppliers who provided the materials in question in the Australian projects."