But I was taking stock of two losing punts to start the season when a price literally leapt off the screen at me.
The Conservatives are even money with Paddy Power to win an overall majority at the next election.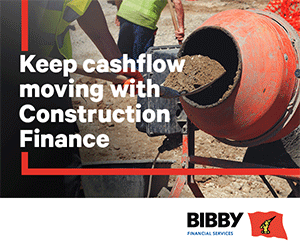 It's a feat they achieved last time before Labour started imploding.
And who knows who they will be battling against next time round or if the current opposition will even exist in its current form.
Corbyn can't even hang onto his seat on a train so protecting the 230 Labour currently occupy in the Commons sounds a stretch.
The leadership race looks to be one of the most divisive battles in recent political history and whatever the outcome it will be difficult for a lot of the electorate to trust Labour come the next General Election.
You may have to wait four years but a 100% return on a convincing Tory win sounds pretty attractive to me at the moment.
Away from the distraction of politics it's time to try and trouble the winning counter for the first time this season.
The first few games have thrown up some odd results but a few patterns are emerging.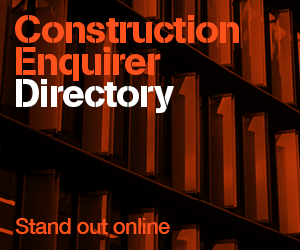 Ronald Koeman has got Everton playing well while Bournemouth look like they are in for a long season.
I can see the Toffees having too much for Stoke at home Saturday while the added threat of Christian Benteke should give Crystal Palace enough to beat Bornemouth.
The Palace/Everton double pays a shade over 3/1 which should be a nice start for the Corbyn kitty.
Betting Spy has joined forces with Paddy Power to offer all readers a free bet when they open an account. Just click on the link below to visit construction's favourite bookmaker to find out all the latest prices and follow the easy steps to setting-up an online, telephone or mobile account
Running total of all bets to a £10 stake for 2016/17 season:  £-20.00