The developer and contractor said it is still on course to post full year numbers "comfortably" ahead of market expectations.
Chairman Jamie Boot said: "The result of the EU referendum in June 2016 gave rise to widespread cautious predictions regarding future activity levels within the UK focused property and construction sectors.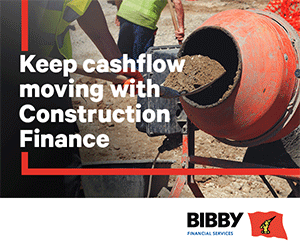 "However, two months after the vote, the Board's expectations detailed in the Company's trading update on 8 June 2016 remain unchanged.
"Henry Boot PLC is inextricably connected to the UK property market, whether that be housebuilding, commercial development, construction or plant hire.
"Two months after the EU referendum, it is probably a little early to judge how the UK property market will react over the longer term, however, our experience is that the trading activity and any deals we had in progress are proceeding as envisaged and the future pipeline is coming to fruition as we would have expected."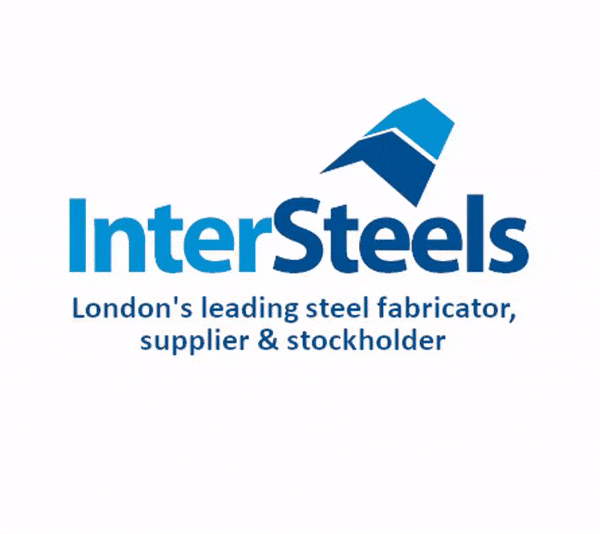 Property development was the main driver of a pre-tax profits rise to £20.8m in the six months to June 30 from £14m last time on turnover up to £107.3m from £79.2m.
The construction division has secured its budgeted turnover for the year and over 50% for 2017.