The 200,000 sq ft expansion of office space at the site is part of a move to more than double ARM's UK headcount over the next five years.
Kier will also build two multi-storey car parks with 800 spaces on the ARM campus site at Peterhouse Technology Park in Fulbourn.
The buildings, featuring bicycle parking, will be linked to the existing ARM buildings by a new estate road.
The office building will be constructed using a steel frame erected by Caunton Engineering and curtain walling with bespoke vertical aluminium Brise Soleil solar shading, which will form a six metre high saw tooth pattern.
Newmarket-based Integral UK is understood to have the building services package for the job.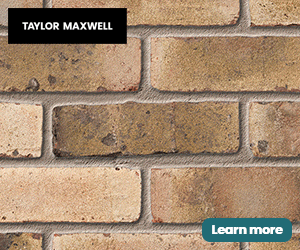 Mark Dady, managing director for Kier Construction Eastern, said: "We recently expanded our Cambridge offices and it's great to see ARM invest in their offices in the city too, which further demonstrates Cambridge's status as a hub for global companies."
Kier's current schemes in the area include a £79m laboratory for the University of Cambridge on the Cambridge Biomedical Campus, Kier's 23rd project with the University. It is also expected to start work shortly on a £15m contract to expand facilities at the University's Department of Chemistry.