The proceeds from the sale will be used to pay down debt of around £100m at the struggling business.
Under the deal, which is due to complete in September, Speedy has entered into a five-year re-hire agreement with Ardent, with an option to extend for a further two years, for large plant assets.
Russell Down, chief executive of Speedy, said: "This agreement both guarantees continuity of supply to our customers and will enhance our return on capital. The disposal is consistent with our strategy of focusing on core operations and further strengthening the group's balance sheet."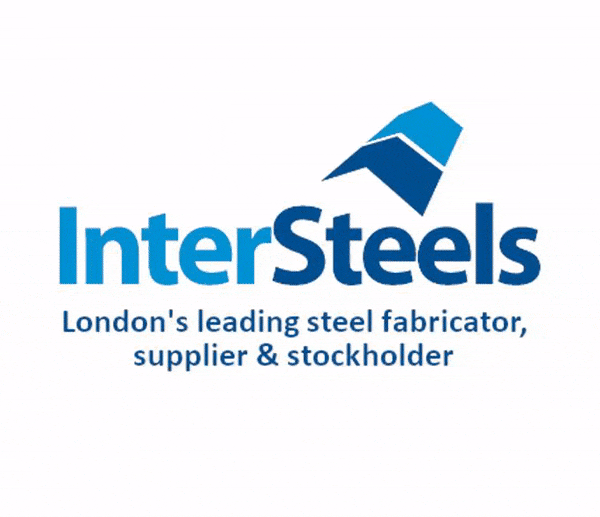 The large mechanical plant fleet includes excavators, dumpers and ride on rollers of three tonnes or greater. The fleet generated revenues of around £3.2m, delivering operating profit of around £1.9m.
Three months ago Speedy unveiled a £57.6m annual pre-tax loss after exceptional administrative costs of £59.9m were incurred over the year.
A new management team implemented a recovery plan last summer after a significantly slower than expected start to the financial year.
But a major shareholder has called for the resignation of executive chairman Jan Astrand to be decided at a general meeting to be held on September 9.
The shareholder Toscafund Asset Management wants to see Astrand removed and replaced with David Shearer who is a turnaround specialist and the former chair of house builder Crest Nicholson.
Toscafund is pushing for a merger between Speedy and HSS, which the investor also owns an 18% stake in.