Avril Jane Elliott, 49, from Gilberstoun in the Brunstane area of the city, pleaded guilty to submitting a string of fraudulent VAT returns between 2008 and 2013, when she appeared at Edinburgh's Sheriff Court.
These fraudulent returns wildly overstated her business expenses, resulting in her receiving £275,000 she wasn't entitled to.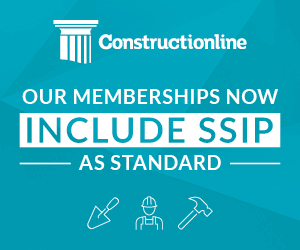 Elliott used this money to fund a comfortable lifestyle and to pay off company loans.
Cheryl Burr, Assistant Director, Fraud Investigation Service, HMRC, said: "Elliott's actions cheated the exchequer out of significant sums of money, which funded a lifestyle well beyond her legitimate income.
"She thought she'd found a way to exploit the tax system, putting her own greed above funding vital public services.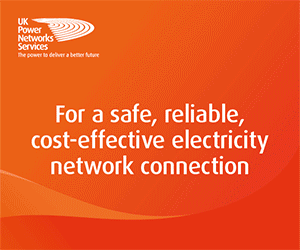 "Most people pay the tax they owe, when they owe it, but a small minority think they are above the law. No matter how well resourced someone is, nobody is beyond our reach."
Elliott's fraud started to unravel after an HMRC inspection of her company finances. Steps are now being taken to recover Elliott's ill-gotten gains.