Property investor Benson Elliot and development managers Londonewcastle are planning to clear the shopping mall site for a major mixed-use scheme with up to 850 homes, a primary school, cinema and 300-capacity music venue and 150-room hotel.
Designed by architects Studio Egret West, the five-acre plot in the town centre will see five central buildings rising from 13 to 36 floors from two large footprint podium buildings containing the retail and leisure space.
Peter Cornforth, Director of Retail at Benson Elliot, said: "This is an exciting milestone for our redevelopment plans, which we believe will support the creation of a vibrant town centre in Barking.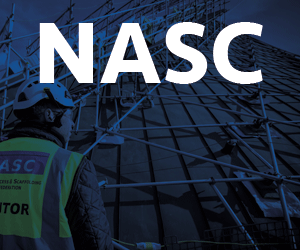 "Our proposals support the Borough's vision for new homes and the Barking town centre Housing Zone as well as local economic growth for the benefit of everyone. The regeneration of this key east London metropolitan centre will play a pivotal part in shaping Barking's long-term future."
Mark Bass, President of the Barking & Dagenham Chamber of Commerce, said: "The redevelopment of the Vicarage Field site offers a fantastic opportunity to encourage more growth and investment in the town centre."
London Borough of Barking & Dagenham will now start its own consultation on the plans and a decision is expected to be made by the Council's Development Control Board later this year.