The Hull-based company is hoping creditors will agree a CVA deal in a bid to save 21 jobs following a cash flow crisis.
A new company would be formed to purchase Benchmark's assets for £827,000 and re-employ some of the staff.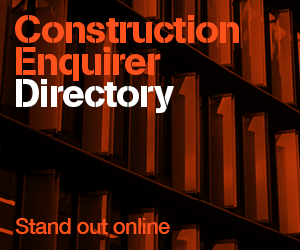 Unsecured creditors are being offered 20p in the pound on their debts to support the deal and have been told they will receive nothing if the company is liquidated.
Documents seen by the Enquirer reveal that secured creditors are owed £470,000 and unsecured creditors £2.42m with £1.3m of that  owed to subcontractors and suppliers.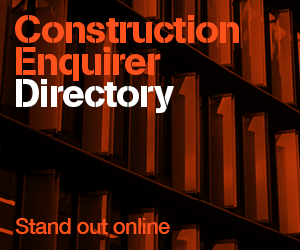 A meeting of creditors to vote on the proposals is scheduled for September 6.
But companies who have contacted the Enquirer said they would be voting against the CVA plan.
One said: "The new company they are talking about taking over contains some of the people who got into this mess.
"So the same people who didn't pay anyone last time want to carry on as if nothing has happened.
"Why should we let them do that and why do they think anything will be different this time around?"