Contractor Brown & Mason suspended its debris removal work to allow the emergency services to remove the body in the early hours of Thursday morning.
A Guard of Honour marked the removal and included representatives from the families of the missing men, Thames Valley Police, Oxfordshire Fire and Rescue, RWE and Coleman and Company.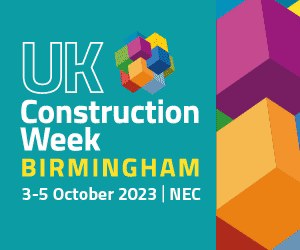 A police statement said: "The person has not yet been formally identified and this will be a matter for the coroner."
The bodies of three Coleman & Company employees have been entombed since the collapse in February.
Brown & Mason are overseeing debris removal work after taking over as main contractor on the job from Coleman in May.
Mark Coleman, MD of Coleman & Co, said: "It's been more than six months since the terrible accident at Didcot. I know these have been the most dreadful days for the families of our three missing friends and colleagues – Chris Huxtable, John Shaw and Ken Cresswell.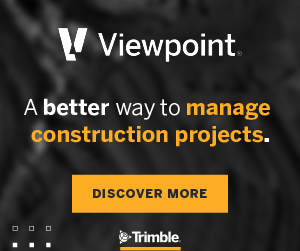 "We continue and will continue to offer our full support to their families as the recovery operation continues."
"It has been a pain-staking and difficult operation on site at Didcot and I would like to pay tribute to the dedication of the teams on the ground, who are working so closely with RWE Npower, the HSE and Police.
"I can't thank you enough for all you are doing."