Designed by architect Stockwool, Whitechapel Central is set to transform the former Safestore facility into a new urban quarter, with nearly 30% of the site dedicated to new public realm.
The scheme, which includes a large proportion of family homes alongside 38,000 sq ft of commercial space and storage facilities for the market, is a fundamental piece of Whitechapel's vision for regeneration.
Construction is due to begin on the Whitechapel site in early 2017. The building will predominantly brick and reconstituted stone design with a glass and aluminium-clad 32-floor tower at the heart of the scheme.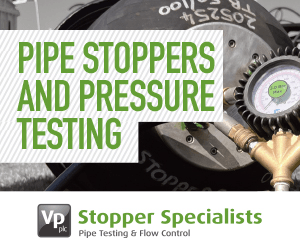 The 564 new homes will deliver 149 affordable homes and commercial space, which will include flexible offices for SMEs, shops, a gym and a cafe around a new public square and landscaped walking routes.
Ewout Vandeweghe, Partner at Stockwool, said: "We are delighted that Tower Hamlets has granted consent for this landmark scheme. It reflects the ambitions and aspirations for this area in London and we are proud to be a part of the wider regeneration of Whitechapel."
Jerome Geoghegan, L&Q's Group Director of Development and Sales, said: "The Whitechapel Central development will be an excellent contribution to the area masterplan and regeneration of Whitechapel."
MLM is the structural and building services consultant on the project.