Local businesses are invited to attend a 'Meet the Buyer' event, which will be hosted by Wates Living Space Maintenance at the Northampton Marriott Hotel, Eagle Drive, Northampton, NN4 7HW on Tuesday 6 September from 9am until 1.30pm.
To register to attend, please contact paul.boulton@wates.co.uk, Tel: 01924 240 190 or M: 07710 847 426.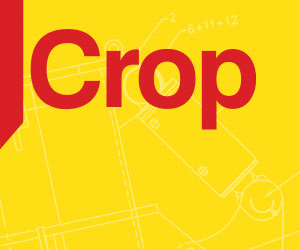 Opportunities are open to small and medium sized subcontractors across a range of trades, including plumbing, electrical engineering, joinery, painting, tiling, scaffolding, roofing, landscaping, flooring and external wall insulation.
Attendees will be given the chance to meet the teams at Wates Living Space Maintenance and Constructionline, to register interest and tender for new housing repairs contracts across the region.
The event forms part of the Wates Living Space Maintenance business' drive to bolster its local supply chain network across its Northamptonshire-based housing portfolio.
This currently includes undertaking repairs and maintenance services at over 4,500 properties on behalf of Wellingborough Homes.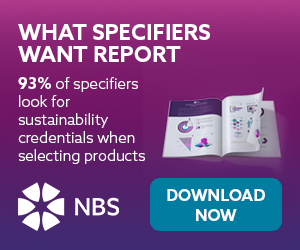 Andy Brown, Operations Manager, Wates Living Space Maintenance, said: "It is a critical priority for our business that we engage local supply chain partners, the benefit of which can be seen in the local employment and training opportunities that it generates.
"Appointing Northamptonshire businesses ultimately ensures that the money invested in the region stays in the region and that the local economic impact of our work brings a lasting benefit to the community."