Property developer Formal Investments is planning the £75m redevelopment of the site on the corner of Bath Street and Sauchiehall Street.
It plans to build a 12-storey, 130,000 sq ft office block and extensively remodel the former BHS store and improve a third building on Sauchiehall Street.
Sauchiehall Street, historically one of Glasgow's prime shopping destination, will see a vast visual improvement thanks to the new look for the BHS building, with an exposed structure.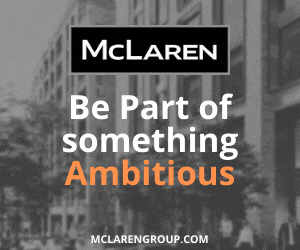 Formal Investments director Nicholas King said: "This proposal shows a really exciting vision for an important site in Glasgow city centre and will provide the highest quality environments for retailers and businesses large and small."